<% strTitle = "FerienWohnung Kegnäs Insel Alsen Komplette Apartments Privat Fewo" ' Maks 60 tegn strBeskrivelse = "Apartment Kegnäs und Ferienwohnung Kegnäs. Mieten Sie eine ferienwohnung, Fewo oder ein Apartment von Privat auf Kegnæs, Insel Alsen." ' maks 250 tegn strKeywords = "Booking Request, available Period, Week Month, Form fill-in, cheap holiday, Booking Reserve, available, holiday flat kegnaes,holiday flats kegnaes,holiday flat private,private,fewo kegnaes, Apartment kegnaes, Apartments kegnaes,accomodation kegnaes,holiday flat Kegnaes,Kegnaes holiday flat,summer cottage kegnaes, kegnaes vacation,vacation Denmark,holiday accommodation,holiday apartment,Kegnaes Island of Als, Baltic Sea fjord, quiet location,sun sea,sand beach,lovely garden,surfing kitesurfing,windsurfing,bike hire biking, private garden,kid friendly garden,playground sandbox,800 m2 lawn,100 m beach,bus connection,flying, swimming sea,angling coast,angling boat,boat hire,camping,shopping 300 m,beautiful landscape,extended weekend, fish cleaning,fitness center,fitnesscenter,koncerts,theater,outings,trip,ringrider festival, horses horseriding" ' Maks 20 til 30 ord %>
Østerbyvej 54 B.
A nice garden surrounds the garden cottages..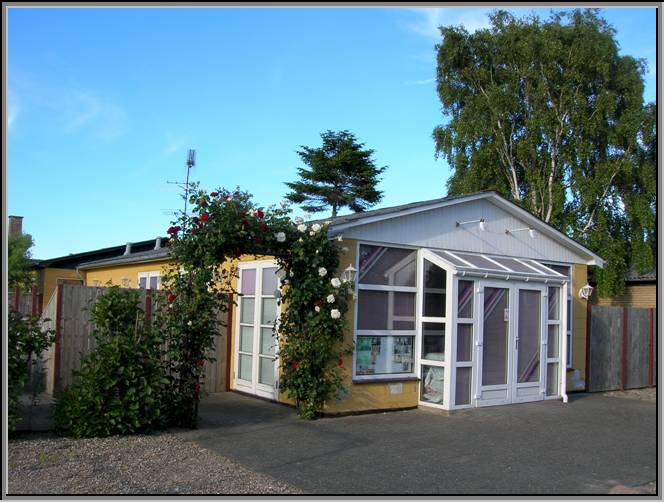 A cosy lounge with woodstove and dining corner.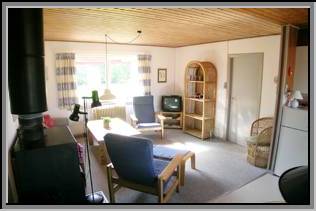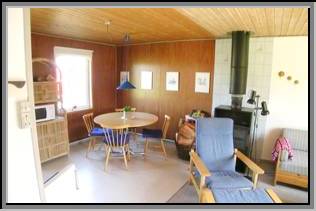 Modern kitchen with fridge, freezer, stove, microwave, toaster, electric kettel and coffeemaker.
The bedroom is bright and spacious.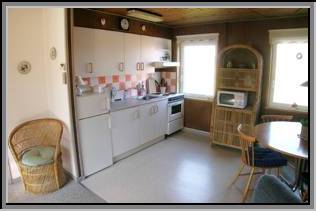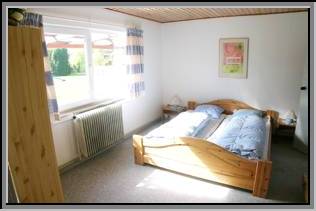 Childrens room with bunkbeds and the bathroom. On the left, the door to the sauna.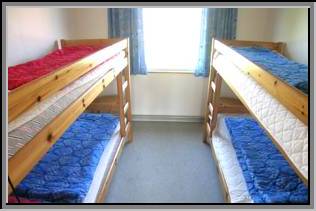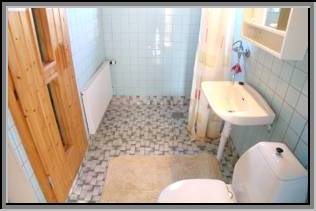 Our sauna has space for 6 persons.