Kegnæs church in the tiny village of Sønderby.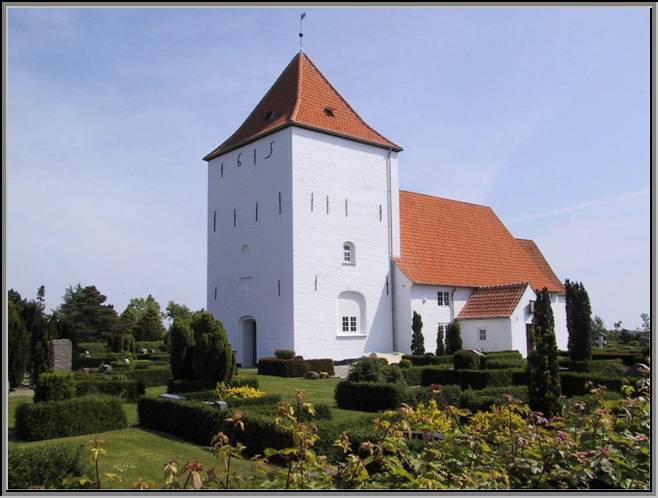 Tandslet church in Sydals.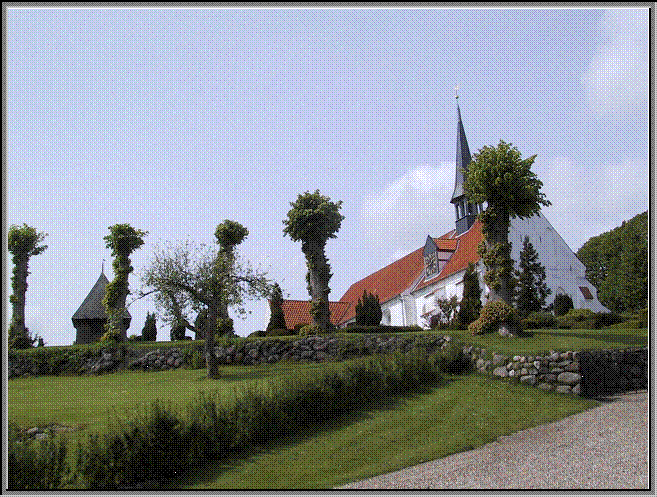 Lysabild church north of the village Skovby, Sydals.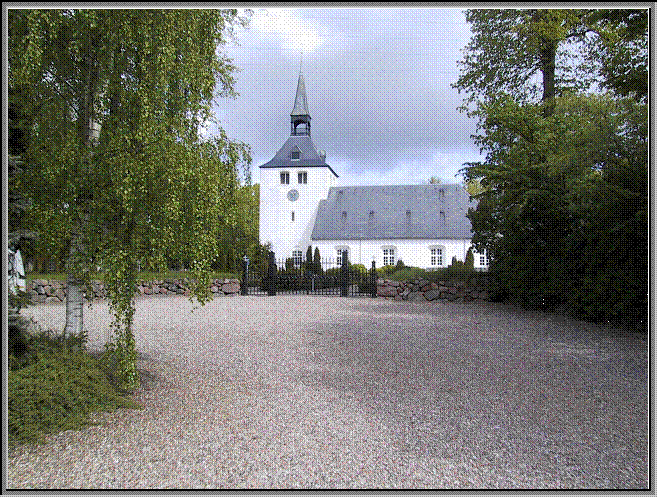 Drejet – the dam connecting Kegnæs with the island Als. In the background Kegnæs lighthouse. This place is also an excellent angling site in spring and autuum.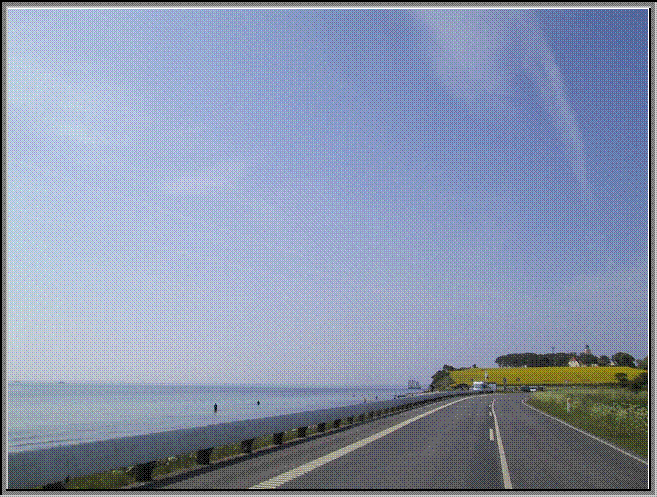 West of the dam – Lillehavet. A shallow, quiet bay ideal for digging sandworms and for windsurfing.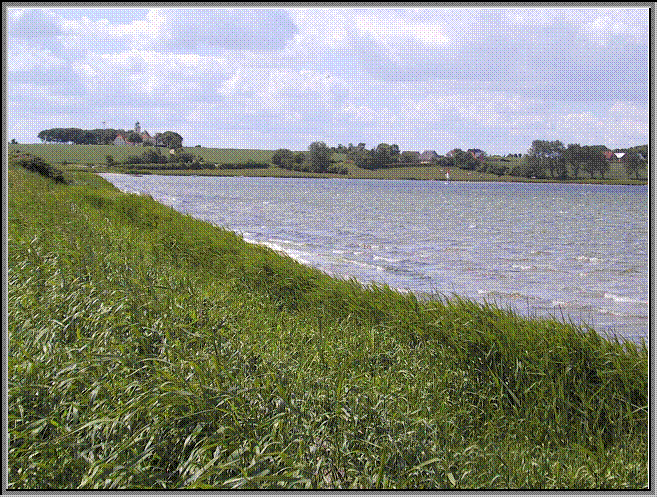 Broager church
Landmark of the village Broager and surrounding area.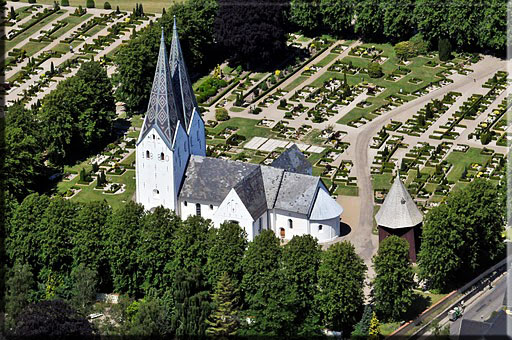 Dybbøl Mølle
National heritage site - and still an active operating windmill. In the background the town Sønderborg.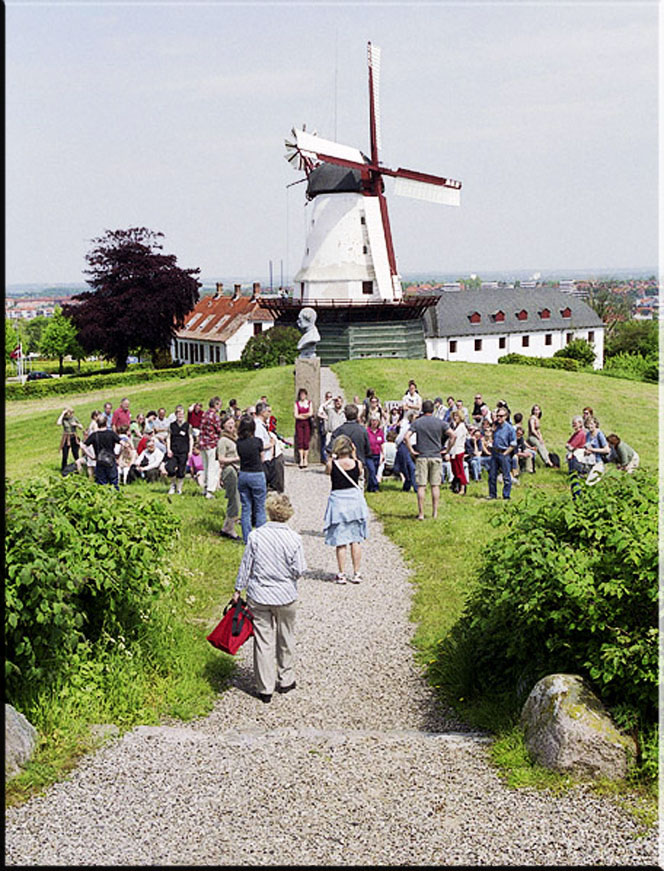 Lighthouse in Sydals.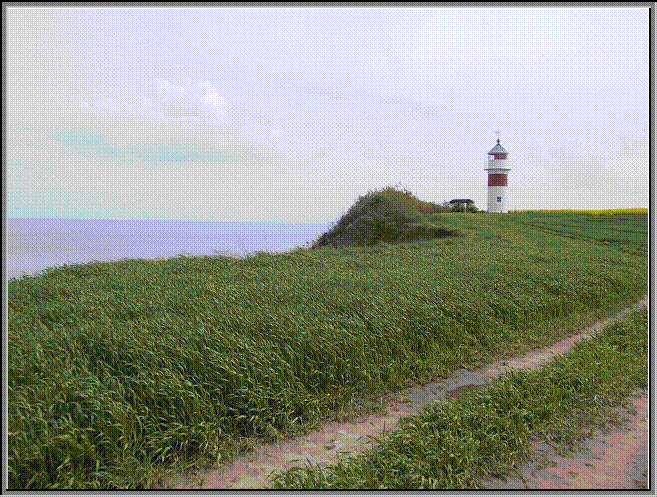 The culture landscape on Kegnæs has kept its original character. Here the yellow mustard in full bloom near Østerby.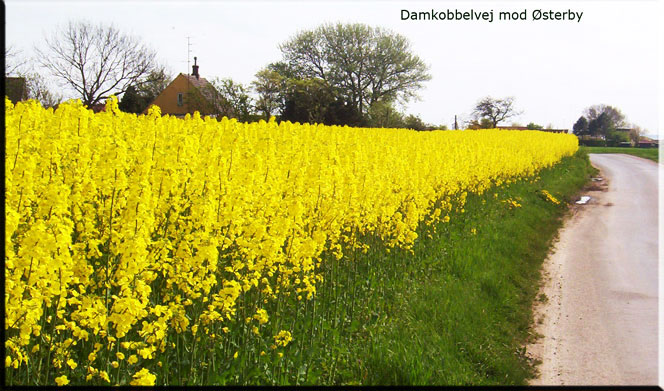 The southern part of the island Als with the peninsula Kegnæs.