Kegnæs Ferie Apartments seen from the garden.
Plenty of space for children.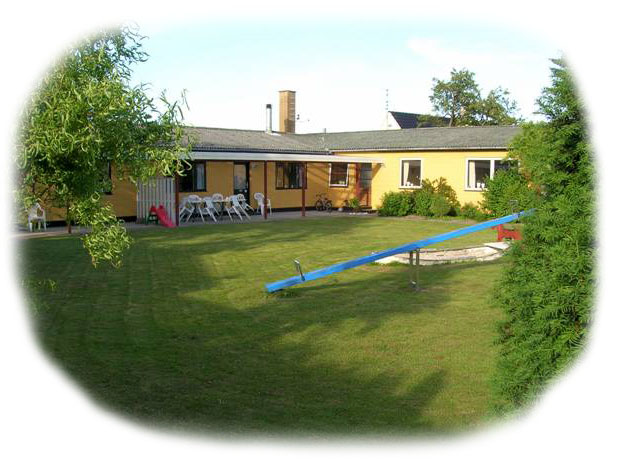 The former Østersø Cafeteria along the road Østerbyvej.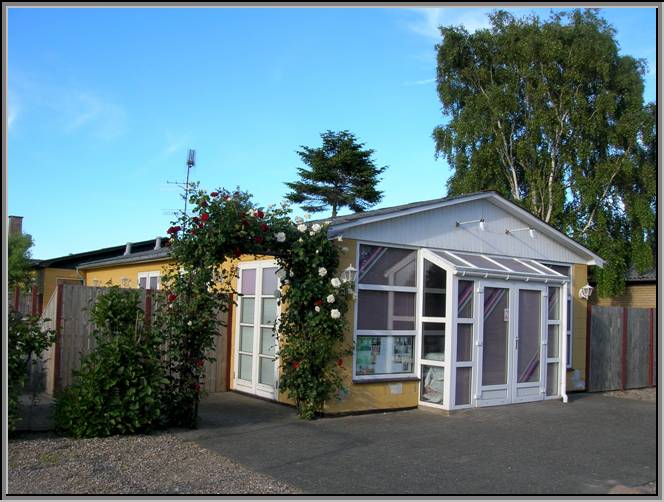 Flowering scrubs in the garden.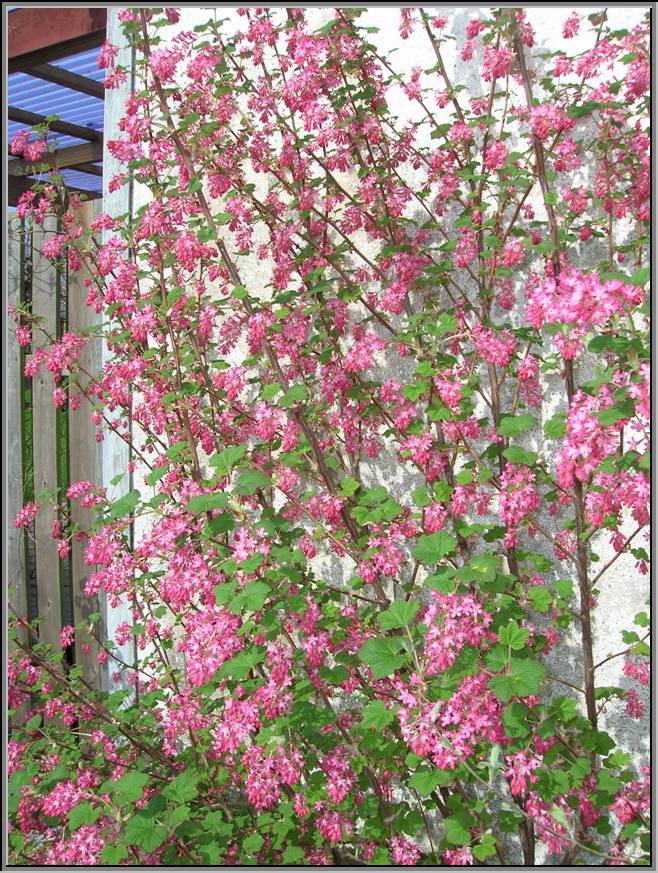 Springtime in the garden.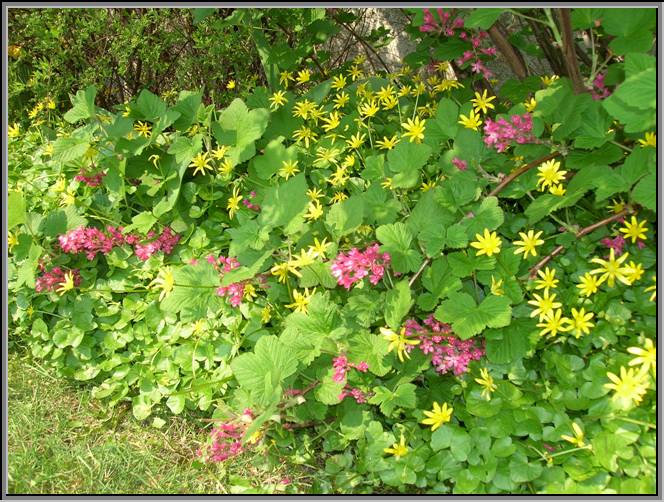 A variety of plants.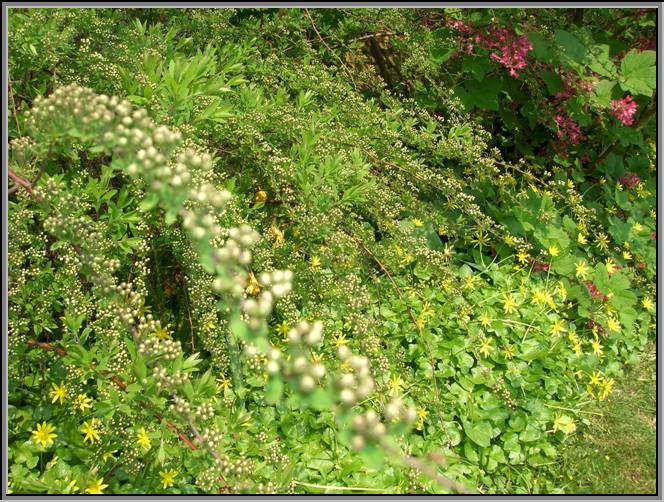 Climbers beautifies the fence.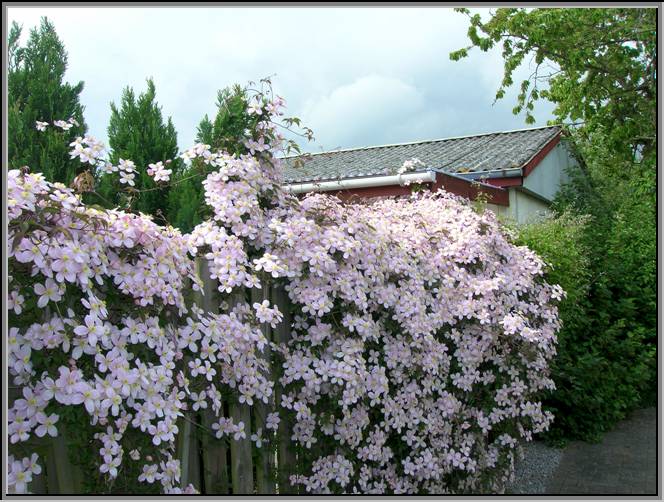 The lawn in the front garden.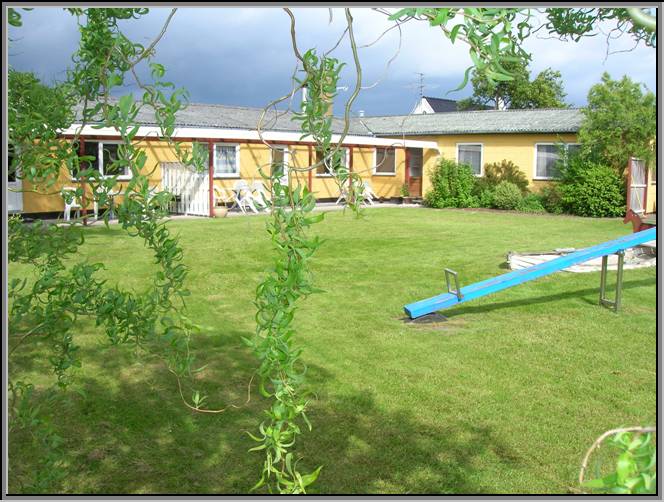 A sea of flowers in springtime.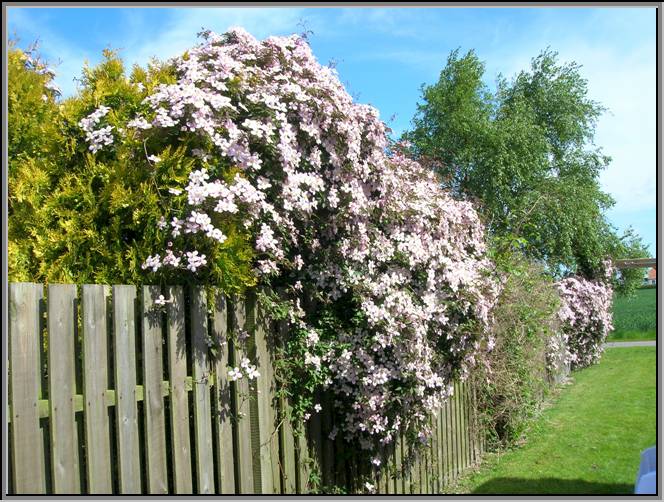 The front garden –
a quiet and private area shared by only 2 apartments.